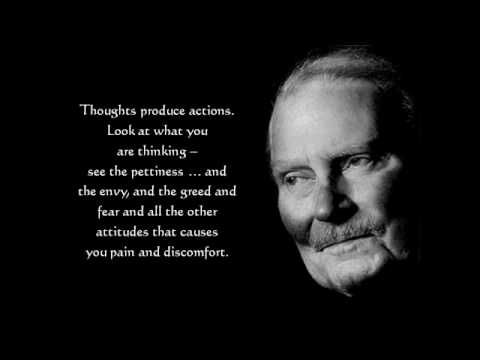 The power of our thoughts and their impact on everyday life spoken eloquently by Sir Lawrence Olivier, from the British musical "Time".
---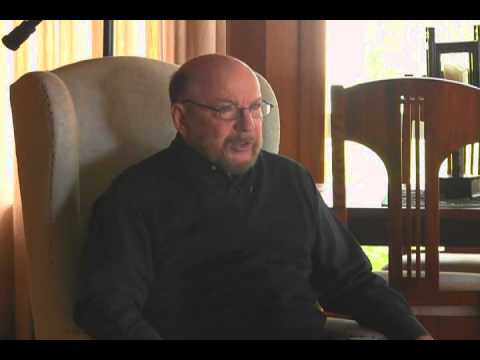 A ten minute video explaining what a paradigm of thought is, how they are formed, how they change and what FutureShapers sees as the emerging paradigm.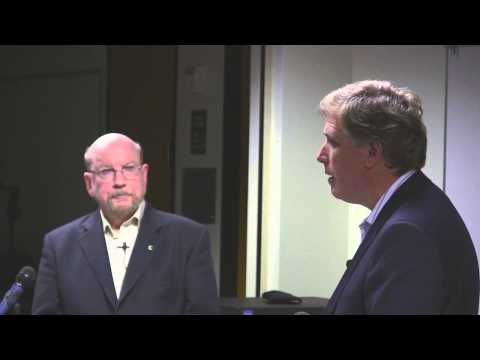 "Bridging the Span – Business and Consciousness," a presentation by FutureShapers co-founders at JFK University graduates and students of the Consciousness Studies Program

"Conscious Leadership", a keynote speech by John Renesch at the
Conscious Capitalism conference near Boston, May 2011
--- An award-winning film: "The Eagle and the Condor" from
The Pachamama Alliance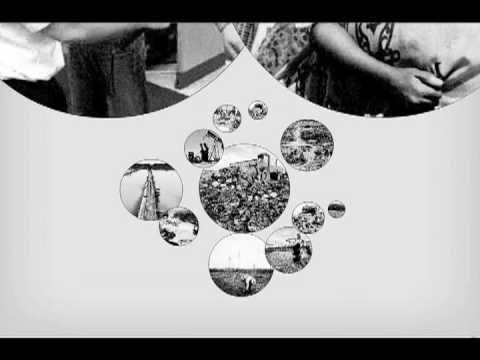 Narrated by Willis Harman, visual animations by GlobalMindShift, this video explains why we need a new paradigm.
---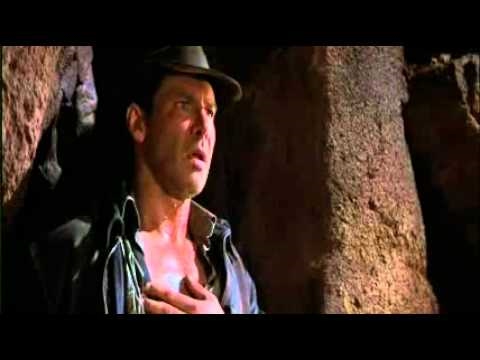 Transformation often requires a "leap of faith." One of the best depictions of such a leap is this scene from "Indiana Jones and the Last Crusade".
---
Roy Spence talks about "The Power of Purpose" at the San Francisco Conscious Capitalism event in 2013